Scuba Online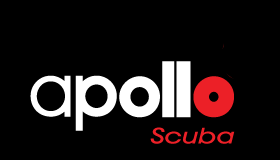 Worldwide Apollo Distributor. The APOLLO range of diving equipment is sure to have something to suit your needs.
Visit
scubaonline.com.au
website to buy online SCUBA gear & dive equipment or to became our distributer.
Apollo Military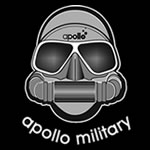 Over the past 20 years Apollo has both developed and become agent for a wide range of Marine Tactical equipment.
Apollomilitary.com
website is dedicated for Special Forces, Clearance Dive Teams, Tactical Police and other Government Agencies users throughout the world.
Gear Keeper - Asia Pacific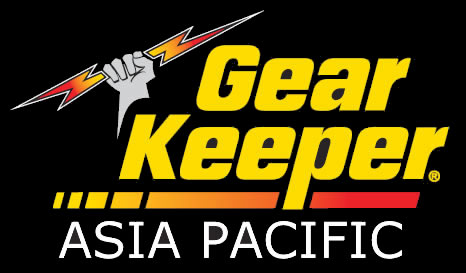 GearKeeper-Asia Pacific distributes Hammerhead Industries products Gear Keepers and Gear Keepers Accessories.
Visit
gearkeeper.com.au
website to buy online Retractable Gear Attachment Systems or to became our distributer in Asia Pacific.